THE LATEST LISTINGS
01/15/2017



Carolina Mirror Company
Ornate Mirror 44" x 24-1/2"
$200

05 DODGE RAM 1500 QUAD CAB 4-Door Rear Seat Tool Tray Storage
$139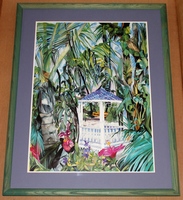 Eileen Seitz 1991 Purple Gazebo Signed, Framed and Matted Print
$189

Halloween Cat Wreath, Fiber Optic Pumpkin, 70 Count Light Set and Scarecrow!
$69


4 Pat Buchanan for President Signs Posters
$20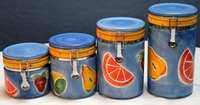 New Set of 4
Blue Ceramic Canister Set with Fruit Design
$20

ILCO 027A Manual Key Maker Duplicator Cutting Machine - requires cutting wheel
$119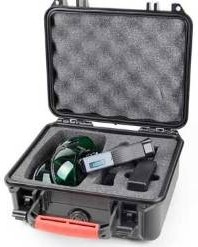 AVANT WELLNESS SYSTEMS LZ30-P LASER
$3750
Price Firm - Cash only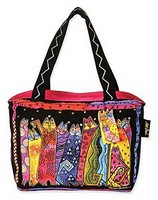 Laurel Burch LB4573 Santa Fe Felines Designer Medium Tote 14x4x10 New with Tags
$45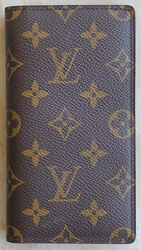 Louis Vuitton
R20503 Monogram Agenda Diary
Brand New
$200
I've got so much more to list... and so much of it is brand new.
There are lots of women's clothing articles orignally from QVC to list.
Women's watches, shoes and handbags as well.
There's plenty of new women's jewelry too.
There are so many more books to list.
Tools and misc. stuff and things I haven't even thought of yet, will be seen here eventually.