Abbey Press 53053 Christmas Cards
"Christmas Brings to Mind All That Matters Most in Life"
©1999 - Cards and envelopes are Brand New!
$15

Package contains 25 cards and 25 envelopes. Printed at Abbey Press in 1999 - Dimensions: 5" x 7".
Cards and Envelopes are new and unused.
Opened box, but I will make sure it is covered when it's shipped.

Click on pictures for LARGER images.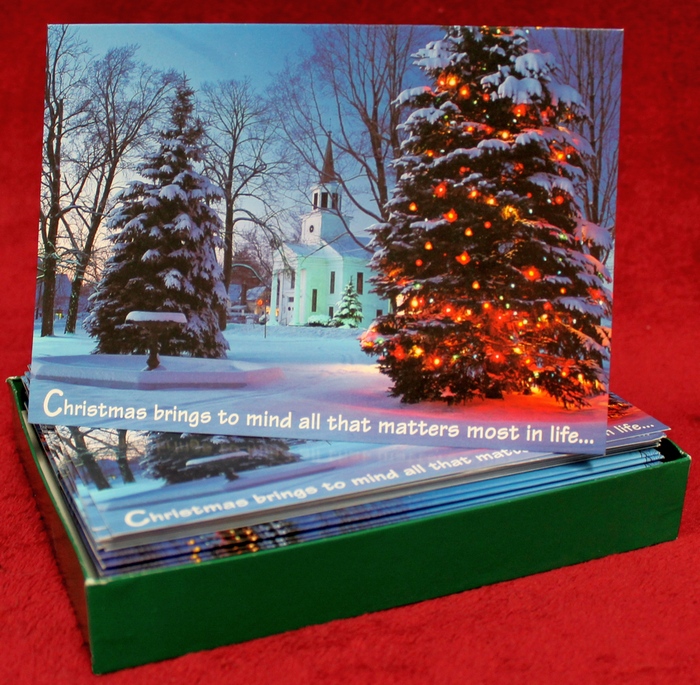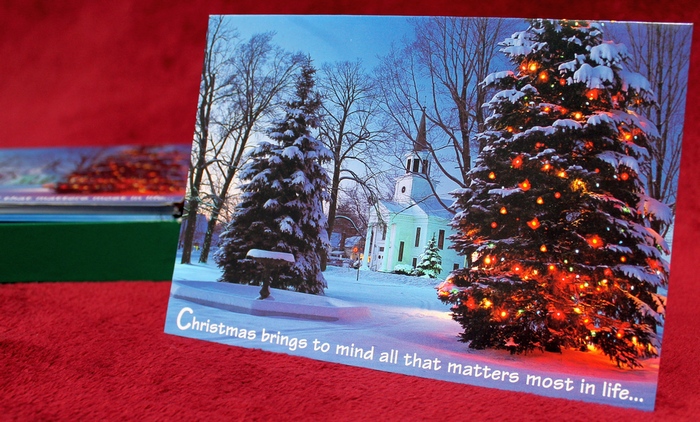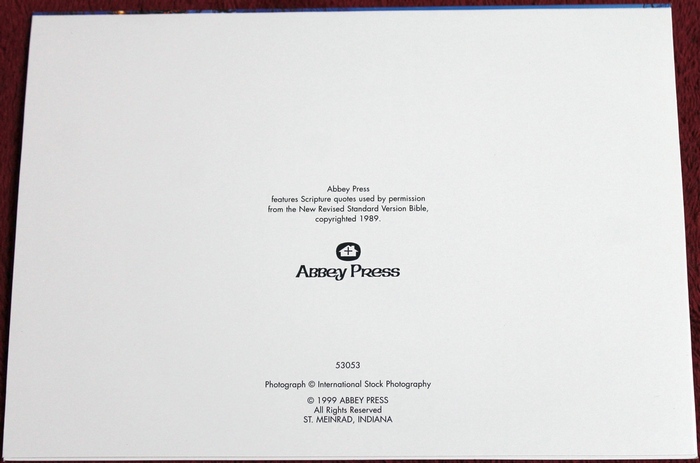 I accept CASH ONLY for local pickups; PayPal or postal money orders for shipped packages.
call me (Andy) at 386-882-1408 or email me at:
I'm in Seeley Lake, MT
This item is still available if you can see this listing. I will remove it when it sells.

I'm selling other nice things too - click here.