Wall picture print from the Disney movie "Bambi"
Bambi and Thumper meet Flower the Striped Skunk
Framed and Matted Print with Glass face.

Price
$20
This is a beautiful, framed and matted print of a scene from the 1942 Disney film "Bambi"
where Thumper and Bambi meet Flower the skunk.
Ideal for a child's bedroom, playroom or library.
Approx. print size: 14-3/4" x 10-3/4" Frame Size: 21-1/8" x 17-1/8"
Print and frame are in excellent condition!!!
Click on pictures below for LARGER images.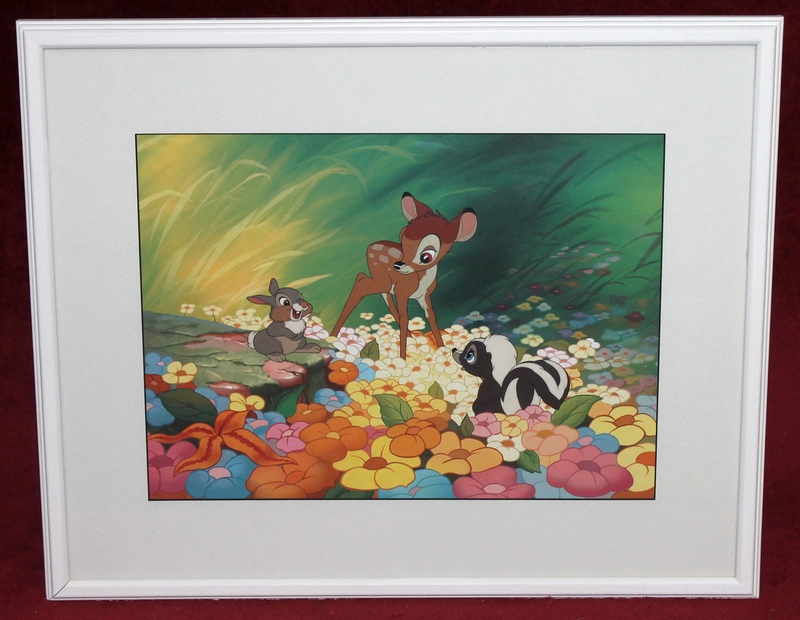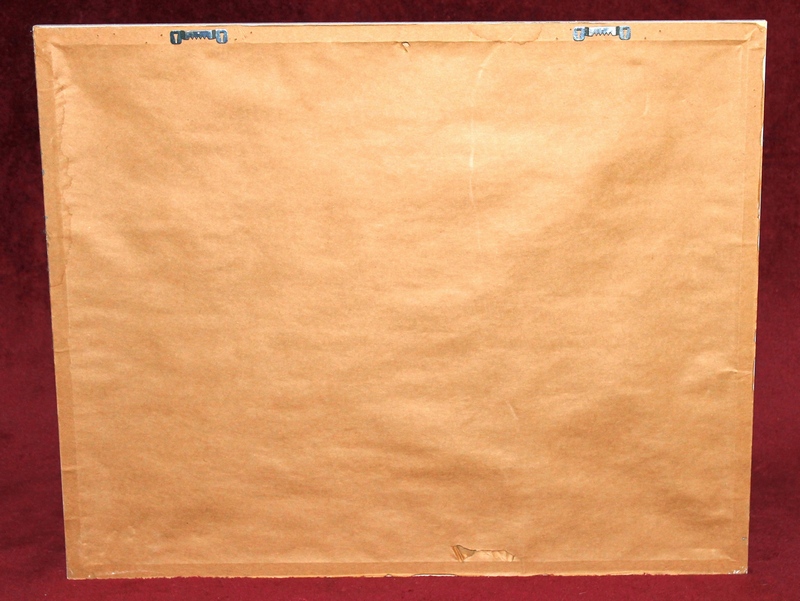 I accept CASH ONLY for local pickups; PayPal or postal money orders for shipped packages.
call me (Andy) at 386-882-1408 or email me at:
I'm in Seeley Lake, MT
This item is still available if you can see this listing. I will remove it when it sells.