Etonic, a world leader in creating walking shoes, offers twice the room to walkers. The Etonic Trans Am Walking Shoe offers an extra 3/16" depth with two removable insoles ideal for accommodating orthotics as well as providing extra room to eliminate pressure on sensitive areas of the foot. Two adjustable hook-and-loop straps provide easy on / off.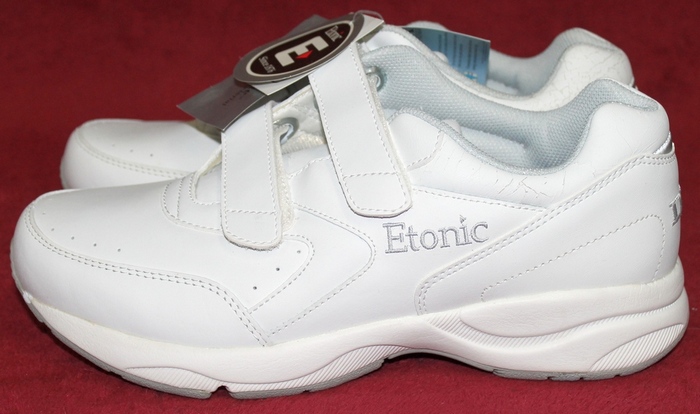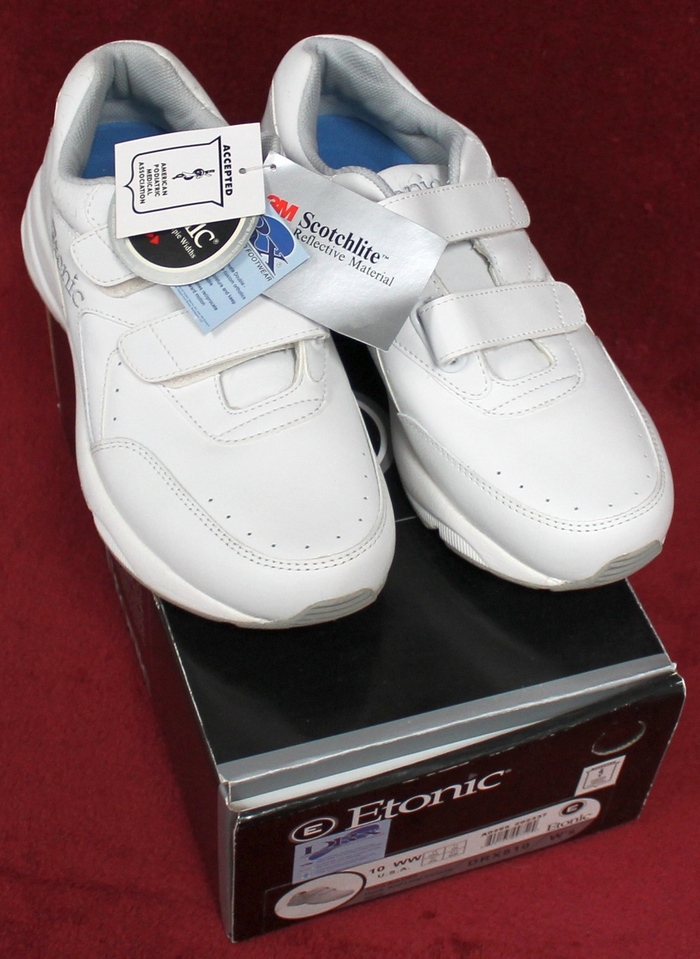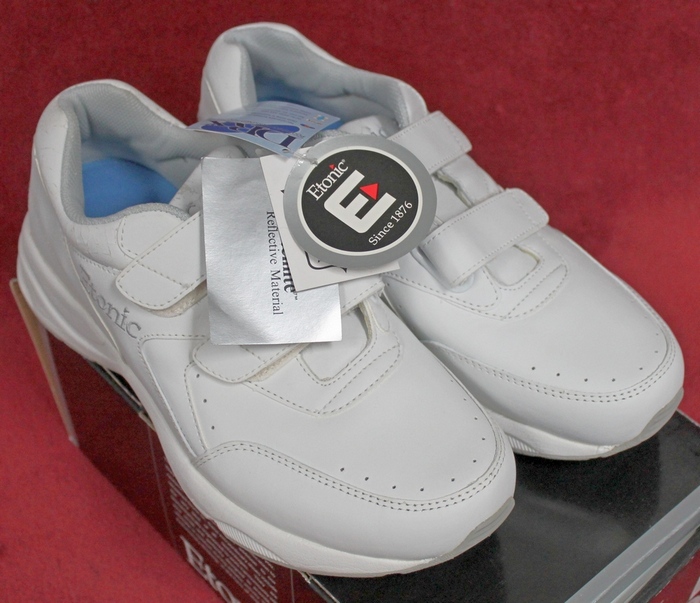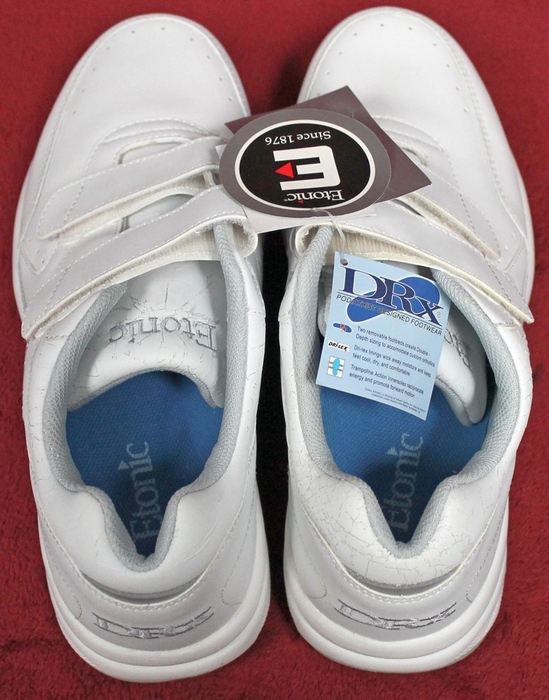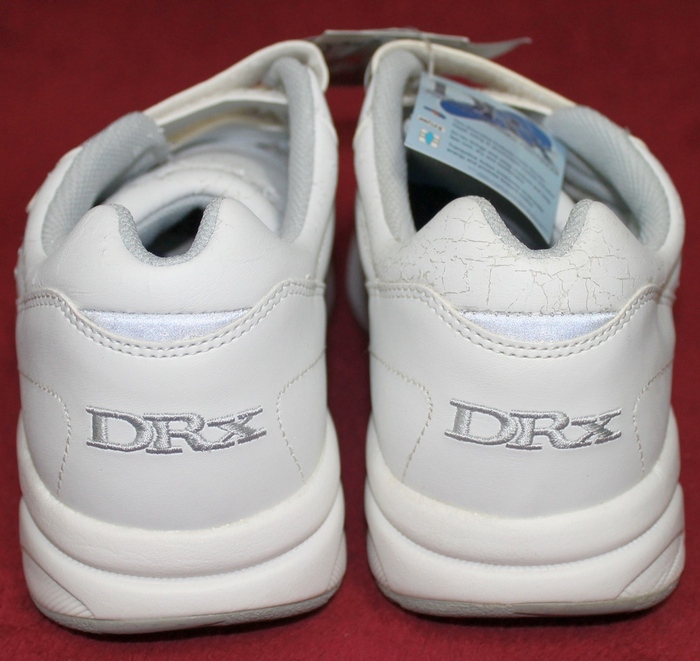 I accept CASH ONLY for local pickups; PayPal or postal money orders for shipped packages.
call me (Andy) at 386-882-1408 or email me at:
I'm in Seeley Lake, MT
This item is still available if you can see this listing. I will remove it when it sells.