The Peavey UMA 752 is a high quality, commercial grade analog audio mixer/amplifier. Designed for flexibility in application, this mixer/amp represent the latest, state-of-the-art technology in analog circuit design. Powerful, yet easy to use, the new UMA 752 delivers amazing sonic performance. Low-noise design and features applicable to "real-world" situations makes this unit ideal for audio applications where a compact, powered mixer with multiple input and output capabilities are required.

Applications:
• Presentation rooms • Convention Centers
• Board rooms • Paging systems
• Courtrooms • Background music
• Auditoriums • Retail spaces
• Lecture halls • Restaurants
• Meeting rooms

Features:
- Up to five input channels.
- One electronically-balanced Mic/Tel input – telephone input with 600 Ohms transformer-balanced for paging.
- One electronically-balanced Mic/Line input.
- Two electronically-balanced Line inputs.
- One plug-in module port allows for any single-space MMA™ module.
- Rear-panel input level control for optional MMA input module.
- Priority/Muting system with internal signal override, external switch closure capability, threshold control and front panel indicators.
- Channel 4 electronically-balanced output provides non-mutable output for MOH.
- SPS™ (Speaker Protection System) circuitry with indicator.
- 4 Ohm direct output.
- 8 Ohm, 70 Volt, and 100 Volt transformer-balanced power outputs.
- AC convenience outlet (120 Volt units only).
- Optional rack-mounting with included rack ears.
- CE approved.

Dimensions: 17" x 13-1/4" x 3-1/2"
Boxed shipping weight: 28 lbs.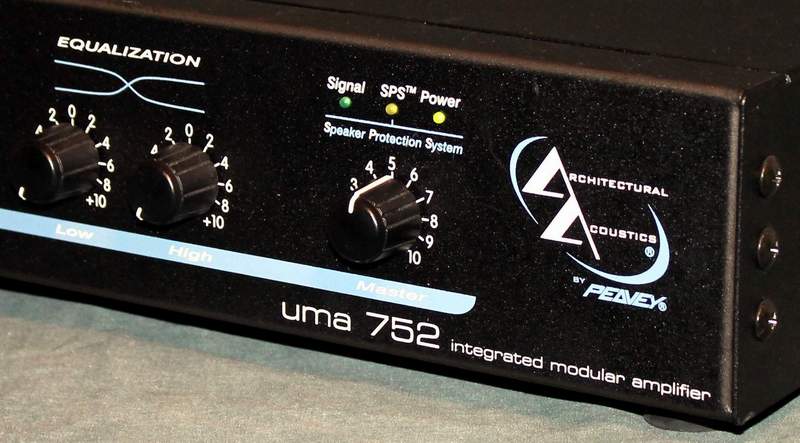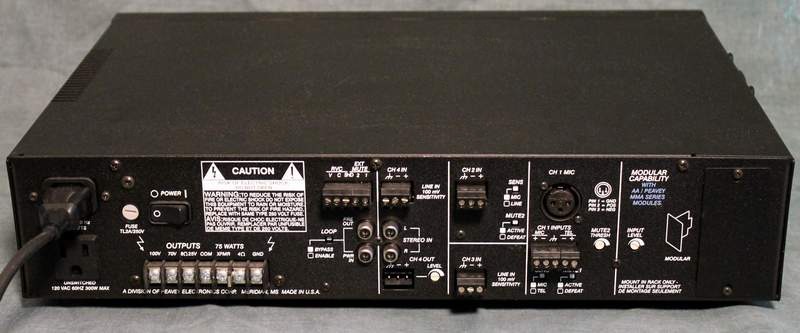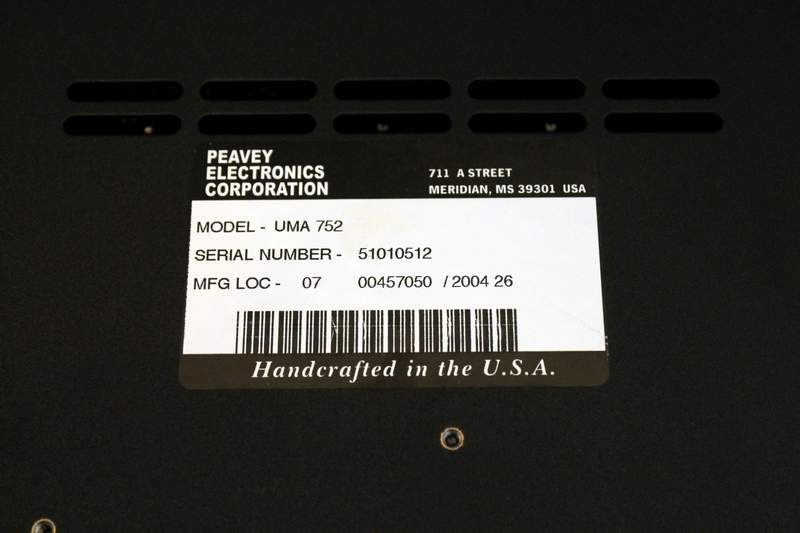 I accept CASH ONLY for local pickups; PayPal or postal money orders for shipped packages.
call me (Andy) at 386-882-1408 or email me at:
I'm in Seeley Lake, MT
This item is still available if you can see this listing. I will remove it when it sells.