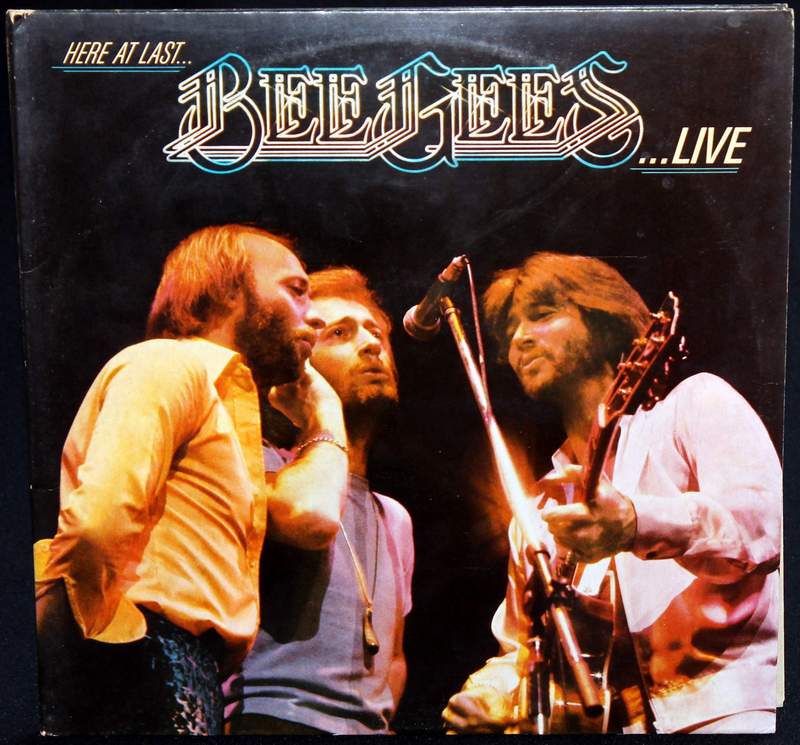 Side 1
I've Gotta Get A Message To You 3:58
Love So Right 4:30
Edge Of The Universe 5:26
Come On Over 3:24
Can't Keep A Good Man Down 4:40

Side 2
New York Mining Disaster 1941 2:26
Run To Me / World 2:30
Medley (Holiday, I Can't See Nobody, I Started A Joke, Massachusetts) 7:14
How Can You Mend A Broken Heart 3:18
To Love Somebody 4:05

Side 3
You Should Be Dancing 9:20
Boogie Child 5:02
Down The Road 4:31
Words 4:23

Side 4
Wind Of Change 4:42
Nights On Broadway 4:38
Jive Talking 5:04
Lonely Days 4:12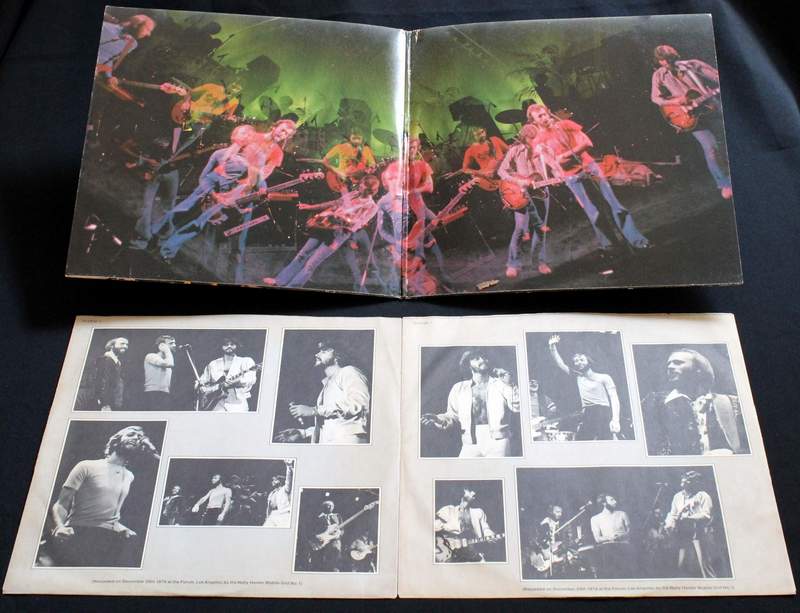 The vinyl is in near mint condition - virtually with no scratches.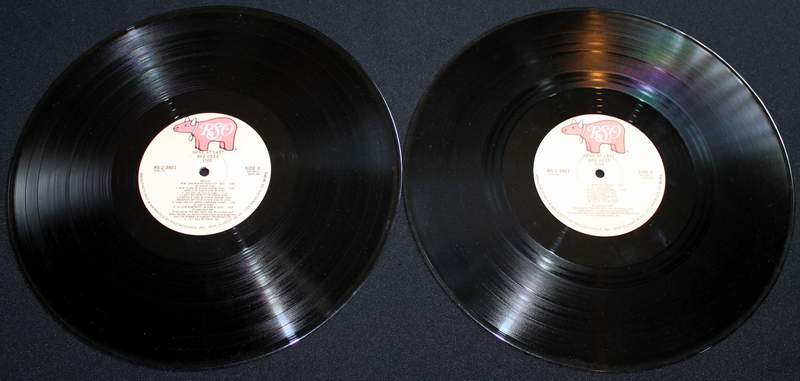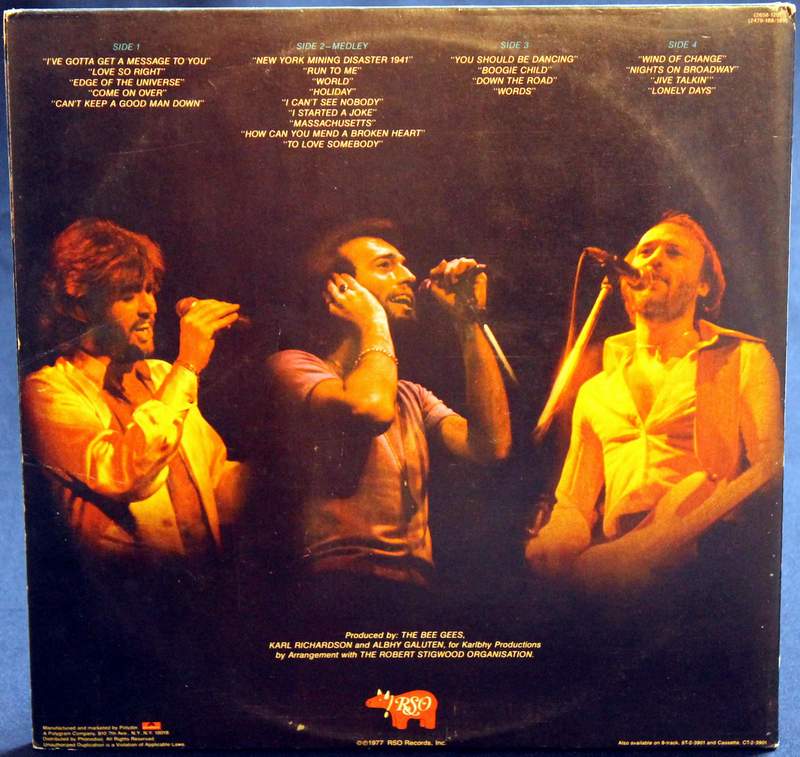 I accept CASH ONLY for local pickups; PayPal or postal money orders for shipped packages.
call me (Andy) at 386-882-1408 or email me at:
I'm in Seeley Lake, MT
This item is still available if you can see this listing. I will remove it when it sells.
I'm selling other records too - click here: