Keystone K-112Z 8mm Movie Projector
with Remote, Manual and 4 Take-Up Reels
Price
$100
This is a vintage Keystone 8mm movie projector with the remote, manual and 4 take-up reels.
It is in excellent cosmetic and working condition. This projector has lots of features including
a remote control, auto-threading, zoom-lens to fit the picture to the screen, push-button control,
its own editor-viewer, a splicer for splicing film, room lamp switch and outlet for aux room lights.
The projector appears to be in perfect working condition though I don't have any film to run.
All the controls and lights are working perfectly. Vintage equipment sold as-is.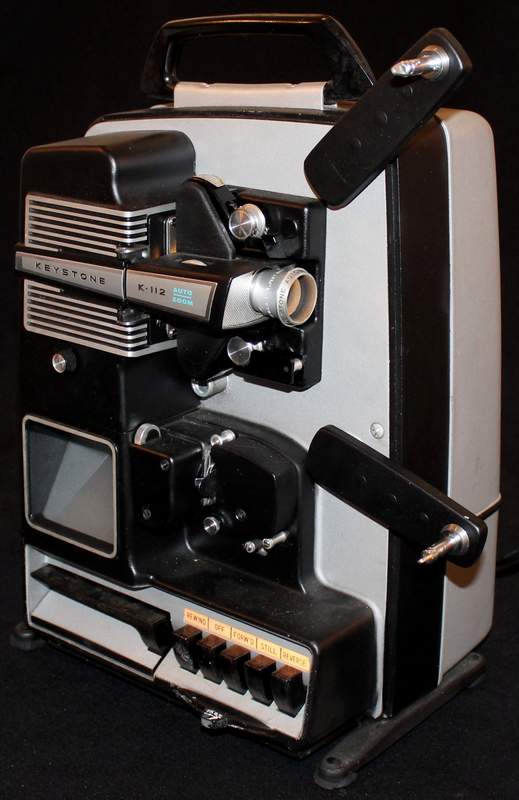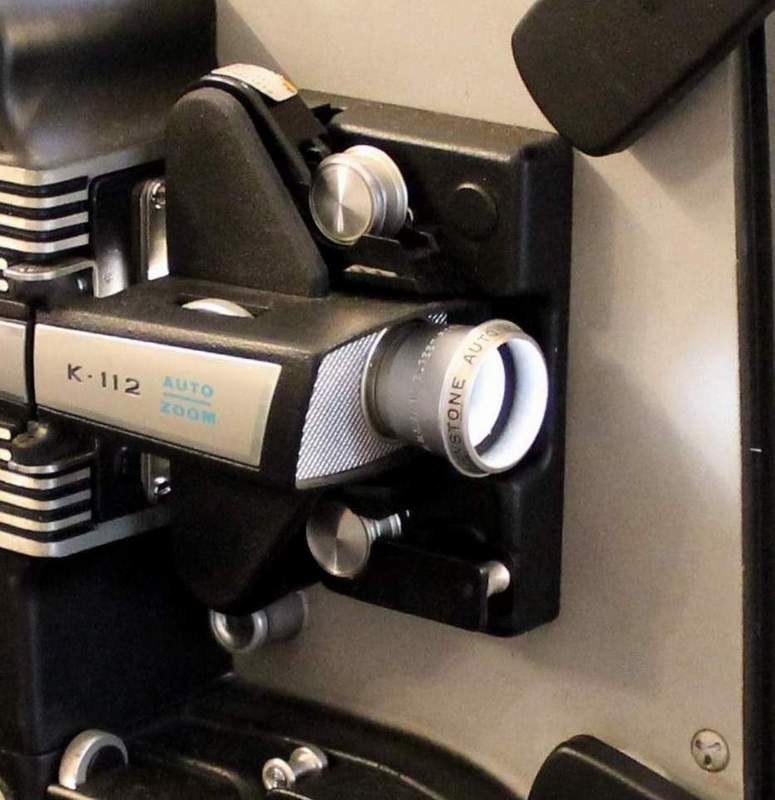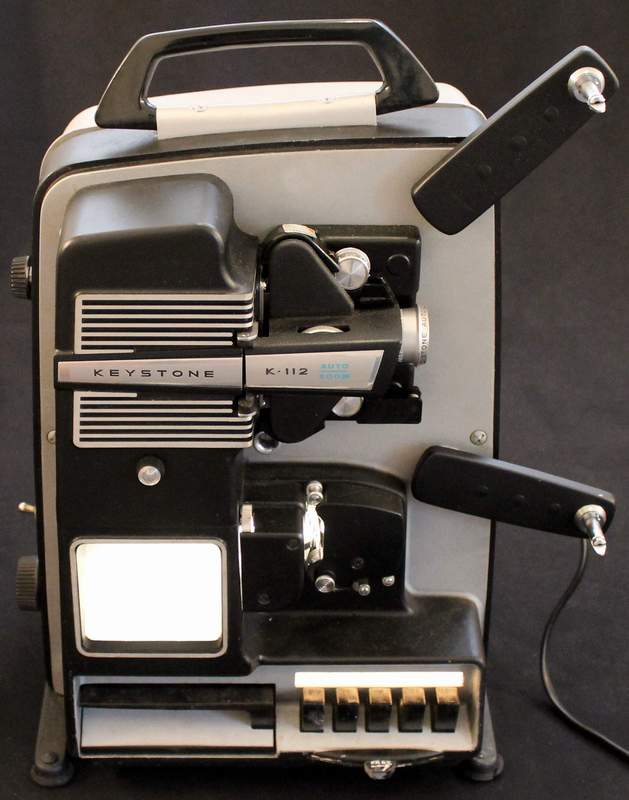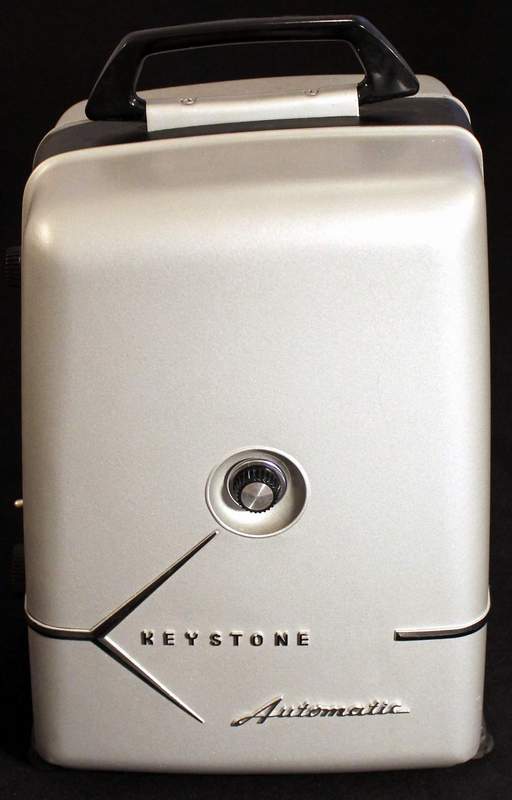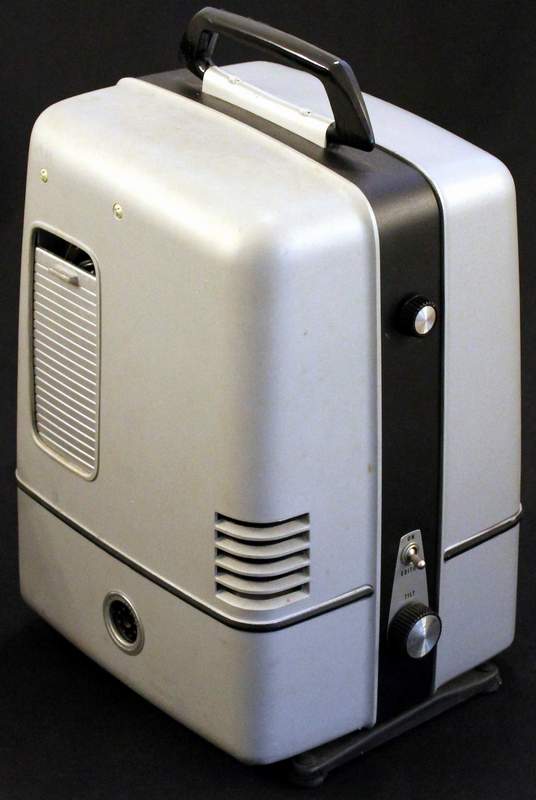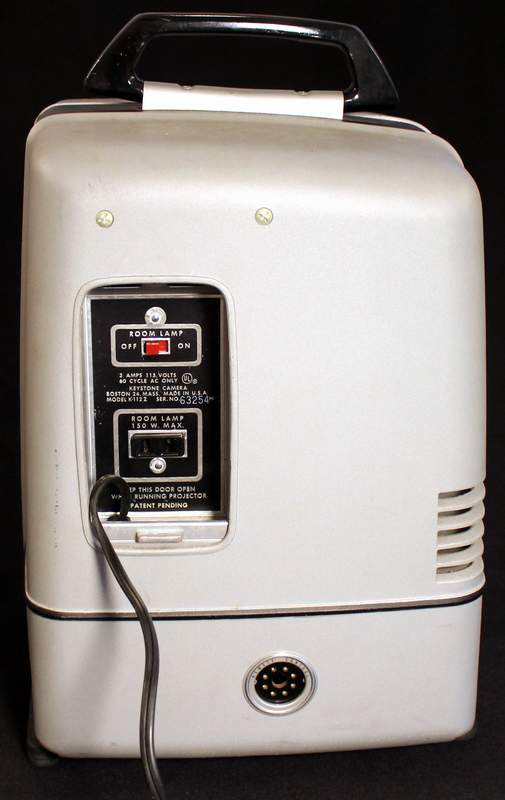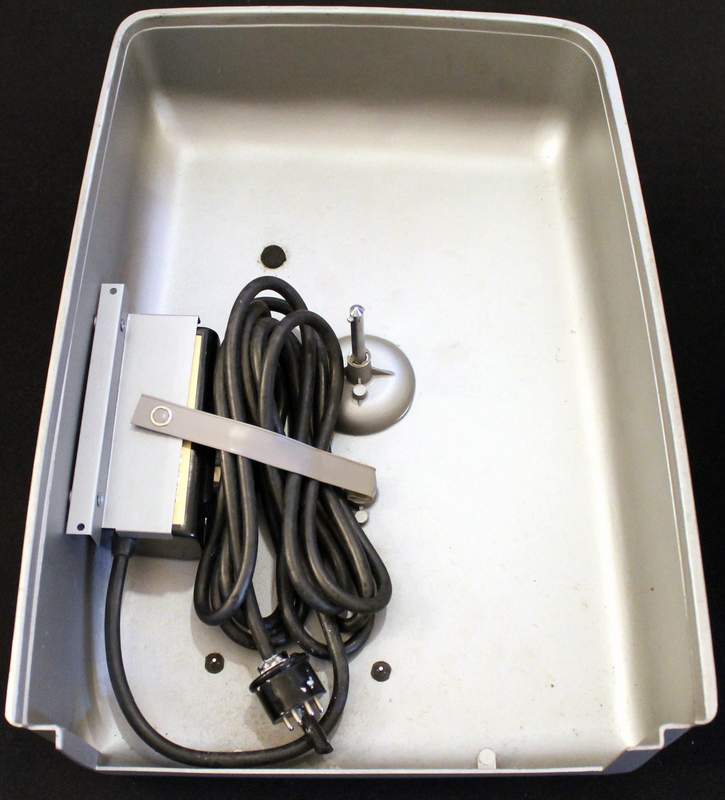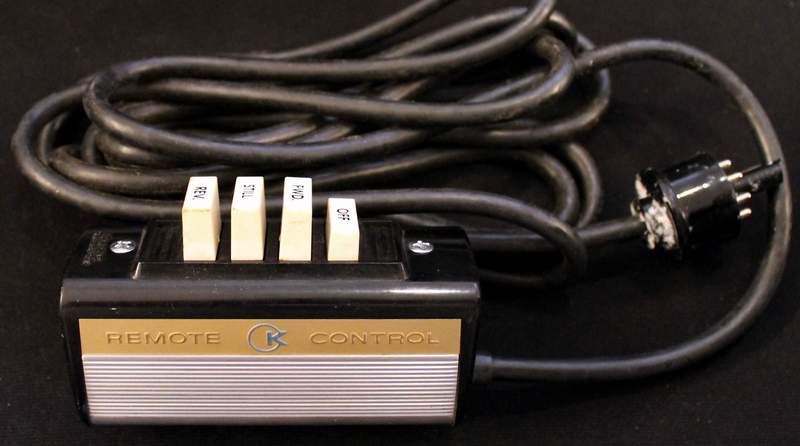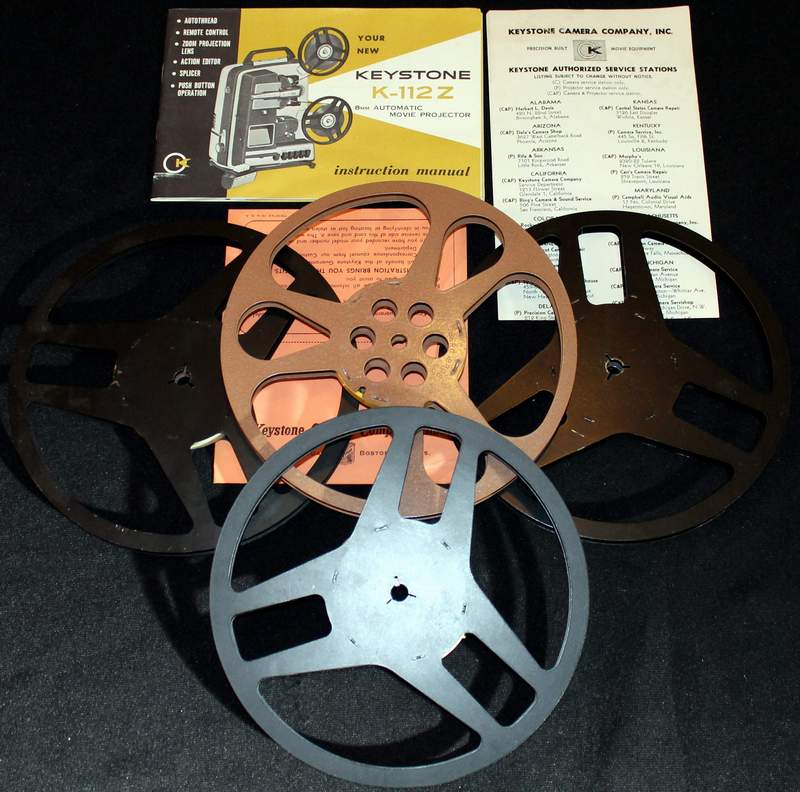 I accept CASH ONLY for local pickups; PayPal or postal money orders for shipped packages.
call me (Andy) at 386-882-1408 or email me at:


I'm in Seeley Lake, MT
This item is still available if you can see this listing. I will remove it when it sells.

I'm selling other stuff too - click here: