Publication Date August 20, 2002
2003 ECPA Gold Medallion Award winner!
Lisa Beamer was thrust into the national spotlight after her husband, Todd, led a counterattack against terrorists on United Flight 93. He, and all the other passenger heroes, lost their lives in a Pennsylvania field. But that plane was the only one of the four hijacked planes on 9-11 that didn't hit its target, most likely the White House or the Capitol. Todd's last known words, "Let's roll!" have become a rallying cry for the entire American nation to move ahead in hope, courage, and faith, despite today's troubled times, and to live real life...right now.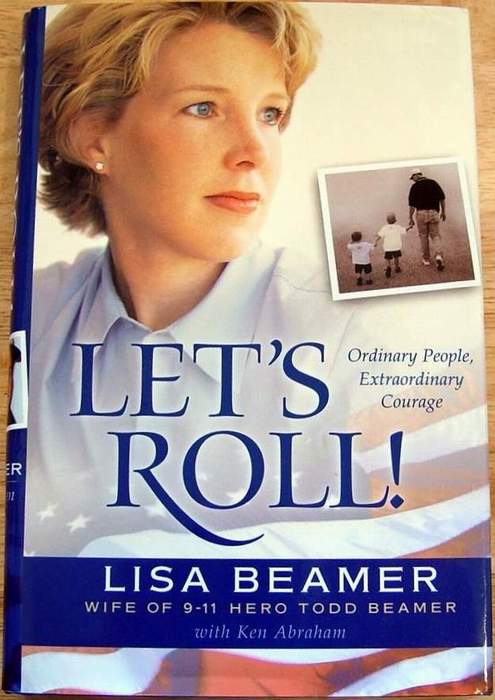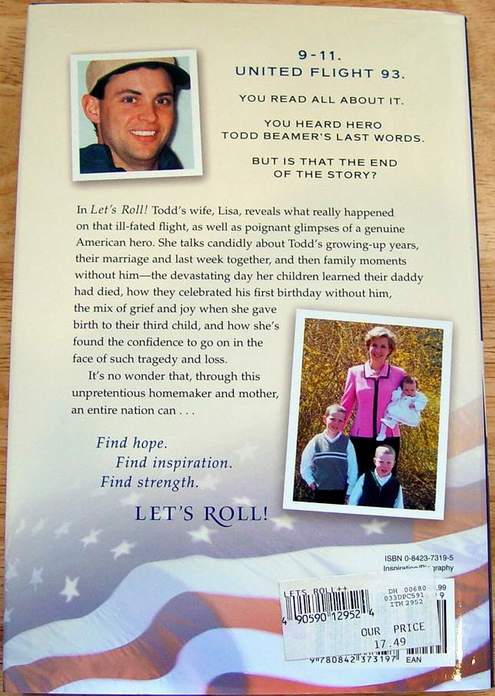 I accept CASH ONLY for local pickups; PayPal or postal money orders for shipped packages.
call me (Andy) at 386-882-1408 or email me at:
I'm in Seeley Lake, MT
This item is still available if you can see this listing. I will remove it when it sells.