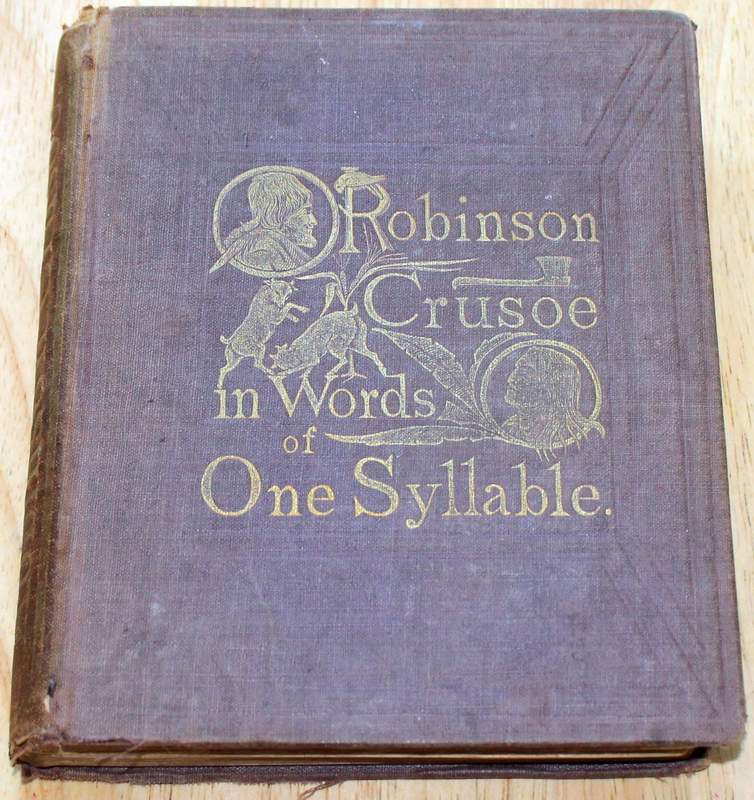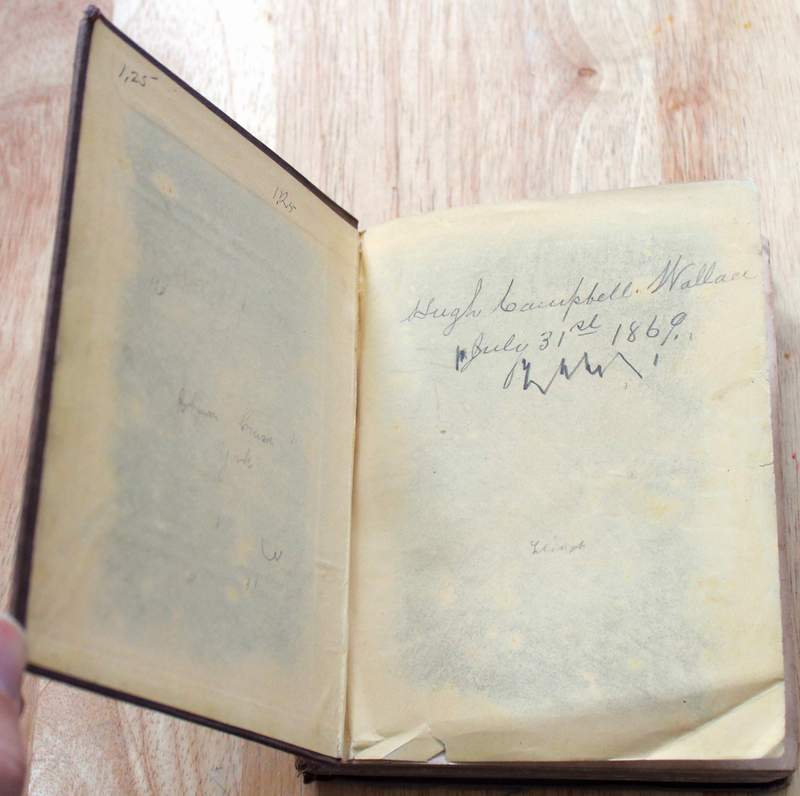 Hugh Campbell Wallace was a businessman and diplomat. From 1885 to 1887 he was the US Receiver of Public Moneys in Utah, afterwards moving to Tacoma, Washington. In 1891 he married Mildred Fuller, the daughter of Chief Justice Melville W. Fuller. Wallace maintained homes in Tacoma and Washington, DC and acquired ownership interests in several businesses, including a steamship line to move passengers from Seattle to Alaska during the Klondike Gold Rush of the late 1890s, the Northern Pacific Railroad, Alaska gold mines, street cars and interurban railways, and several banks, including Seattle's National Bank of Commerce. He was a noted orator, and was a member of the Democratic National Committee from 1892 to 1896 and a Delegate to the Democratic National Convention in 1896. In 1912 he supported Champ Clark for President and was a Delegate to the Democratic National Convention, but maintained a friendly relationship with Woodrow Wilson. From 1916 to 1920 Wallace again served on the Democratic National Committee. During World War I he visited Italy, England and France on several occasions as President Wilson's personal envoy. In 1919 Wilson named him Ambassador to France, where he served until 1921. Wallace took part in negotiating the Treaty of Versailles and signed on behalf of the United States. After returning to the US he lived in retirement in Washington, DC until his death from heart disease.
http://www.findagrave.com/cgi-bin/fg.cgi?page=gr&GRid=32389366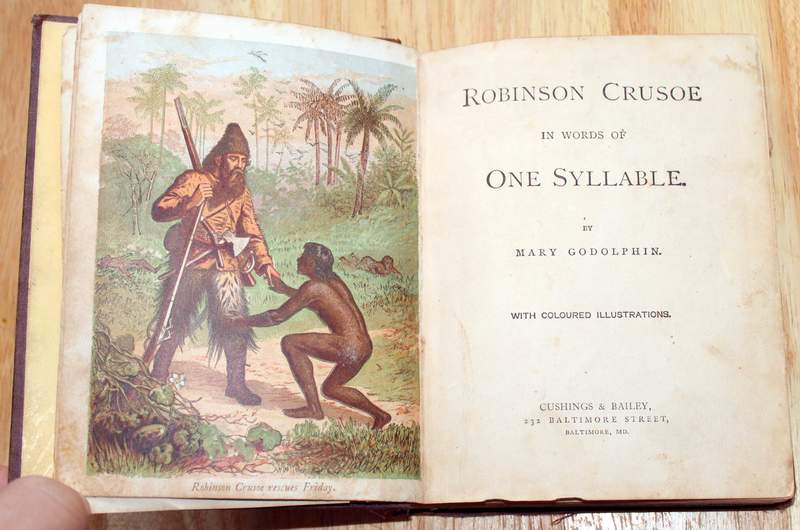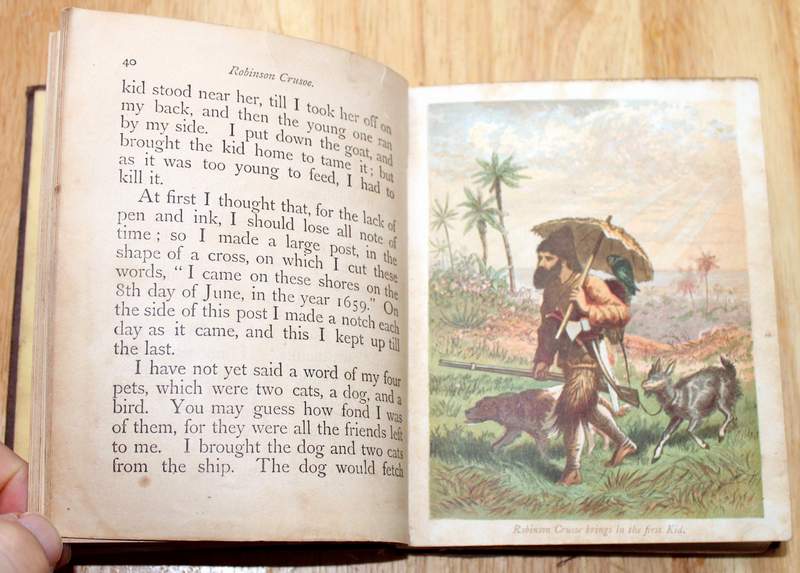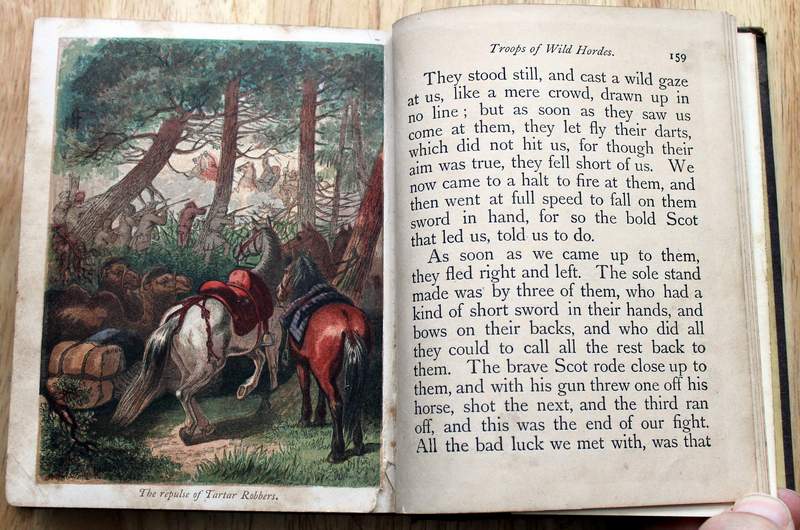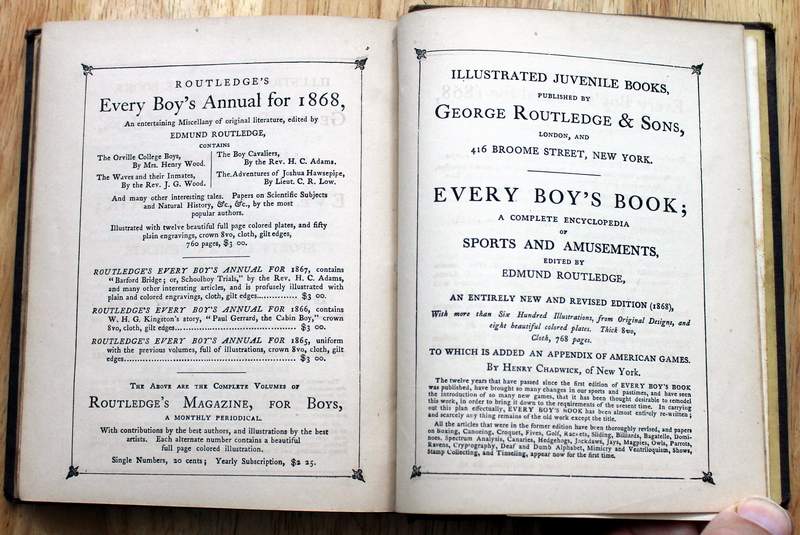 I accept CASH ONLY for local pickups; PayPal or postal money orders for shipped packages.
call me (Andy) at 386-882-1408 or email me at:
I'm in Seeley Lake, MT
This item is still available if you can see this listing. I will remove it when it sells.
For more books & collectible books - click here.