Season's Greetings from the White House
Copyright 1996 by Mary Evans Seeley.
First Edition, First Printing - ISBN: 1-57101-070-X
Price
$15

Hardcover with Dust Jacket in Like New Condition
Enjoy the Nostalgia and the History of a Presidential Christmas.
The Collections of Presidential Christmas Cards, Messages and Gifts etc. (Includes Tree-Lighting Speeches) Beginning of a tradition From the Coolidges through The Clintons.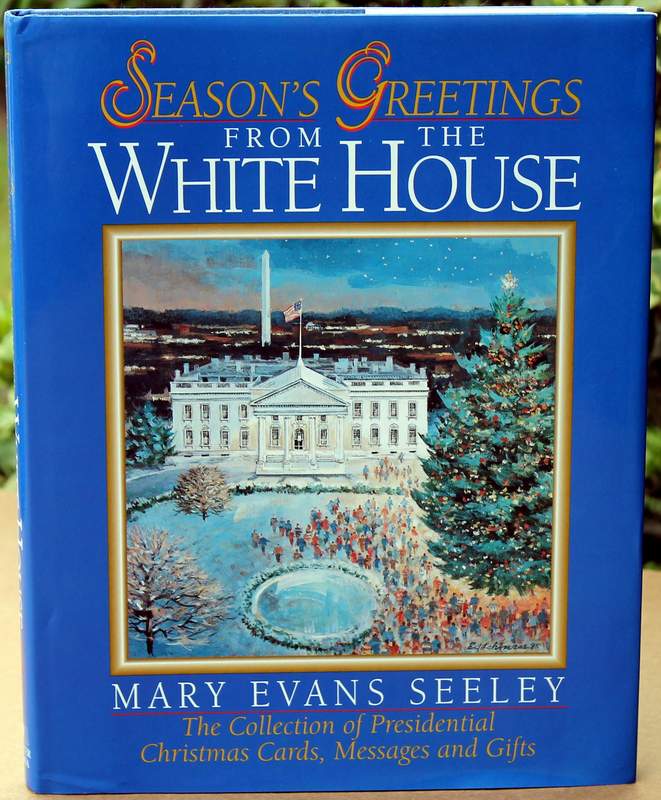 I accept CASH ONLY for local pickups; PayPal or postal money orders for shipped packages.
call me (Andy) at 386-882-1408 or email me at:
I'm in Seeley Lake, MT
This item is still available if you can see this listing. I will remove it when it sells.

I'm selling other books too - click here.