Black TEAC X-1000R Reel-to-Reel Tape Deck Pinch Roller Cover
in excellent condition!
Price
$30

This is a TEAC X-1000R pinch roller cover in excellent condition!
I'm pretty sure that this pinch roller cover is for a TEAC X-1000R Reel-to-Reel tape deck.
I believe this will also fit the X7, X-7R, X-10R
This cover measures approx. (almost) 1-3/16" in diameter.
Please double check your TEAC machine before you buy this just to make sure it will fit. Sale is final.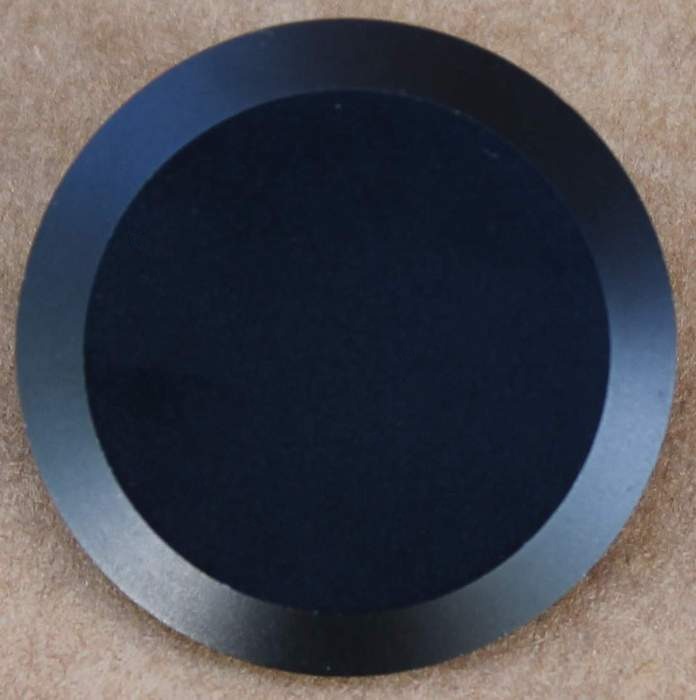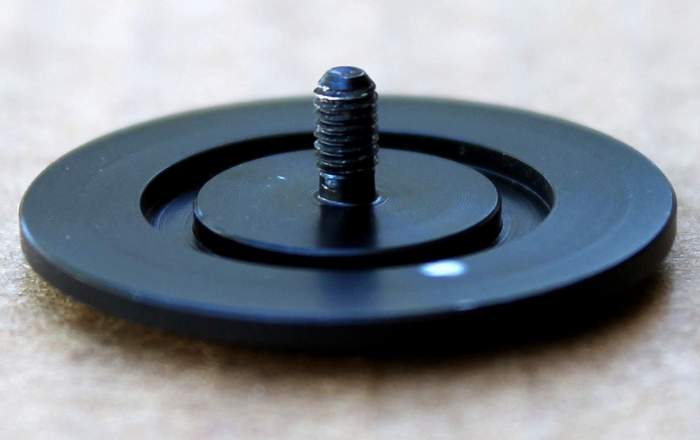 I accept CASH ONLY for local pickups; PayPal or postal money orders for shipped packages.
call me (Andy) at 386-882-1408 or email me at:
I'm in Port Orange, FL about 1/2 mile west of the I-95 exit.
This item is still available if you can see this listing. I will remove it when it sells.
I'm selling other stuff too - click here: